Lighting Photo Shoot in Style Me Pretty Magazine
I wanted to mention that our team was involved in a downtown Ann Arbor photo shoot with a great group of vendors. Our style of lighting was used to highlight the vibe for the space. The theme was winter wonderland, so we worked mostly with shades tiffany blue.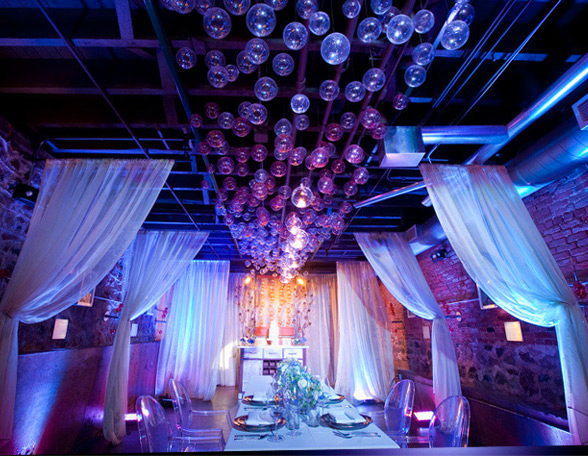 Another one of our goals was to put more emphasis on the cake. This was done with a pinspot to help make it stand out. We love using pin spots for more than just cakes. Majority of clients order pinspots to make centerpieces and other decor look larger than life.
Okay, back to the photo shoot, the room had very ornate orb like candle holders. These were not your common votives, they were circular shaped with an access area on the side. The candle holders really made the room pop since they captured & reflected the beams of light in the space.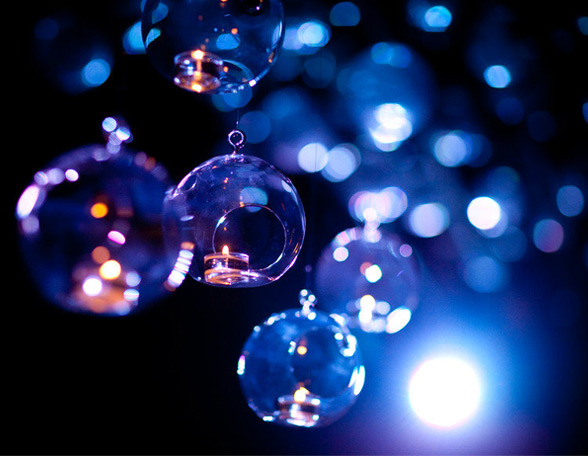 If would like to see additional pictures or hear more inspirations from the pros that were a part of this shoot, then visit this link. To get more inspirations about how Encore can light up your event, please browse through samples of our lighting design packages or check your dates availability on the right or call 877.643.8368. We look forward to giving your guests the ultimate WOW factor.