Images & Effects
.
"Dance Inside Your Name"
Together, we will make a custom name logo and have it projected where you like. This usually done on a wall or dance floor. We have over 27 formal samples for you to pick from, but we can do any design format. Did you already create a logo? Just attach the artwork to an e-mail and we will have it made for you. We can even incorporate the same design that you used for your invites. This is a great way to bring together the theme of your event. We even give you the metal name gobo at the end of the night as a keepsake. This way you can scrap book it, frame it, or get really crazy and rent a stage light and put it up in your living room, whenever you fee like it!
Let's think about it, how many times do you get to dance inside your name? This is a once in a life time moment that gives your photographer the opportunity to take great shots for you.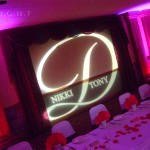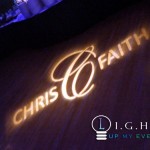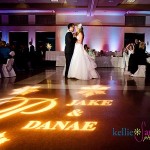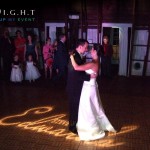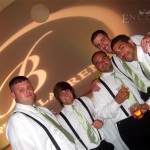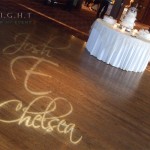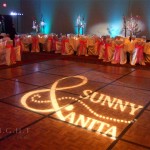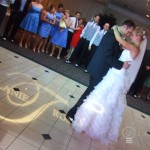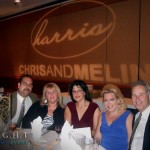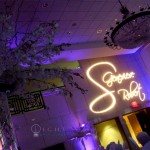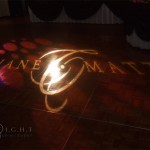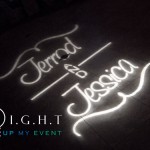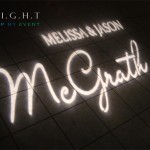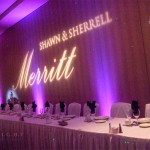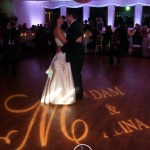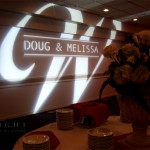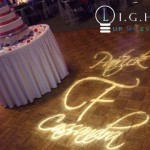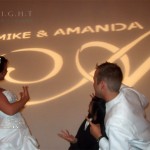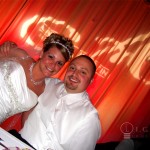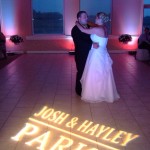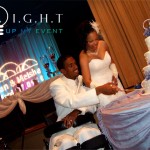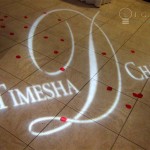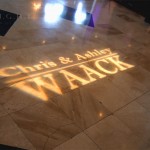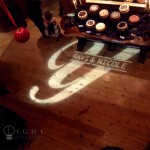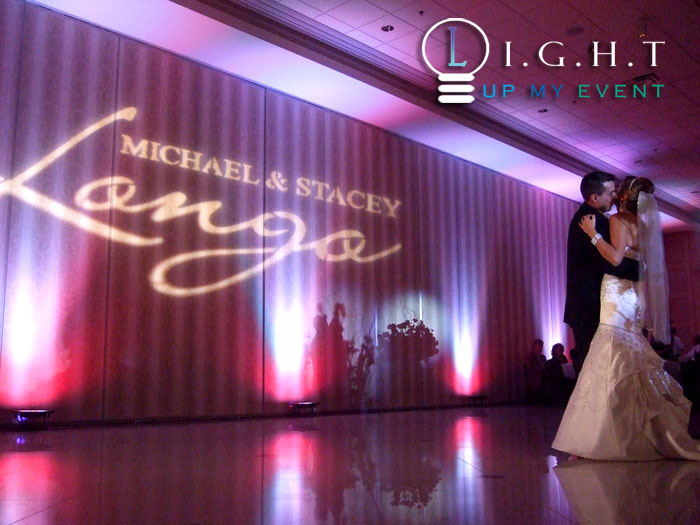 .
"Designs for Complex Effects"
One of our favorite way to light up your space is with custom designs. These give a completely different feel to your room. Most clients specially ask for this as a layered effect. We like to work with a color wash and then use the design to top it off. If you are looking to make your event stand out, then this is definitely for you!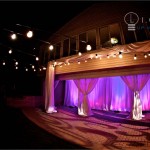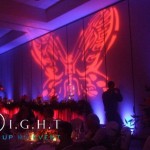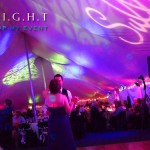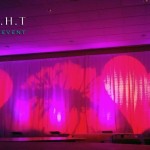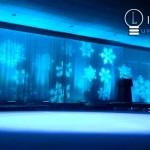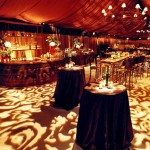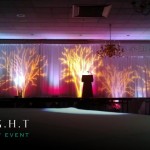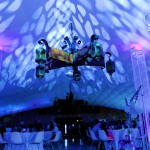 (Click thumbnails above to enlarge)
These custom patterns give a modern twist to event lighting. Imagine fall leaves scattered across your ceiling, or archways created with lighting. If you are planning your event outside in a tent, then this effect would be perfect. For this application, we recommend lighting up your tent canopy in a color, and using the custom patterns to give a 3d effect. Contact our team to get a sample for what patterns we can use for your upcoming event. Your guests will be awestruck by the detail put into your lighting decor.
"Encore's Water Light is Totally Unique"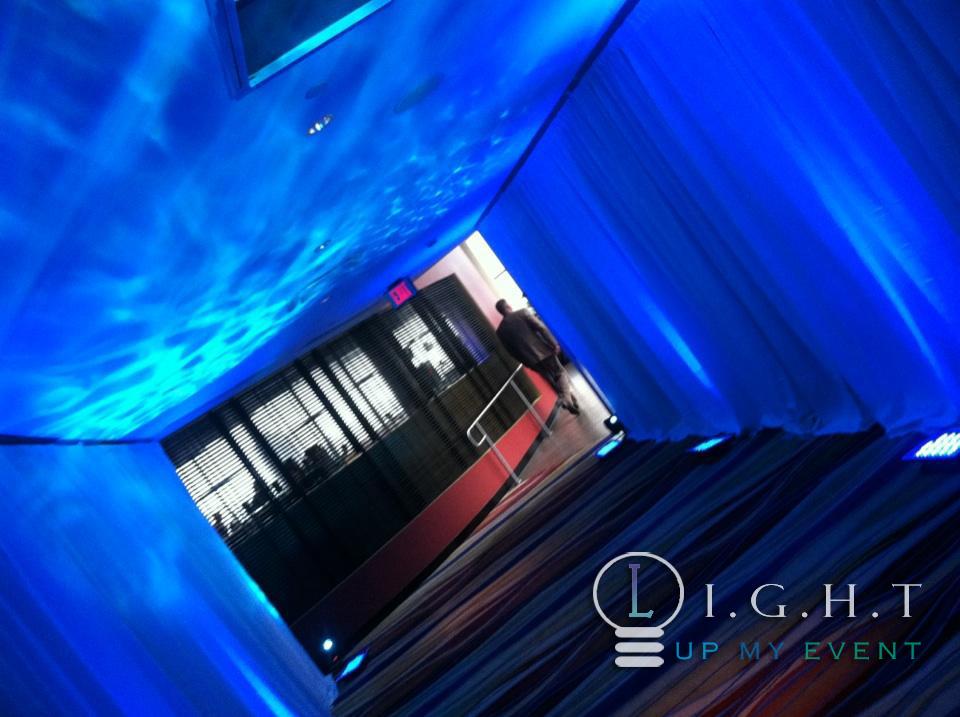 Our Water Light is a fixture used only to recreate rippled waves at your event. It does it so good, that you can not tell the difference between this and the real thing. If aimed on your ceiling, it actually looks like you are underwater. This is done without altering your room. If you checkout the image on the left, you will see the Water Light in action. Keep in mind that we can use a variety of colors to match with your theme.
Besides the typical water colors, we can work with 5 additional colors. We custom program the lights to resemble the colors of your room. This uses a very bright lighting element. Our fifty-watt capability ensures that this will be visible from anywhere in your room. So project this above your guests or onto your dance floor. So if you would like to see this effect in action, contact our team for an in studio demo. You will be glad you did.
.
"Create a Beautiful Starry Ceiling"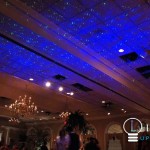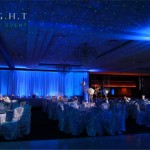 (Click thumbnails above to enlarge)
A great way to bring out your party is to light the ceiling. Give a night time look with our constellations ceiling. What we do, is focus high intensity lasers with moving patterns onto your ceiling. The visual outcome makes it look like your ceiling has been taken off the room. This ceiling effect is commonly used for forest, fall & outdoor winter themes. Bring the outdoor elements indoors with our starry ceiling. Your guests will be hypnotized by the results.
.
"Dance on a Cloud"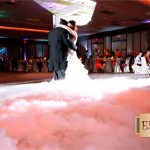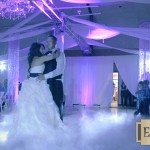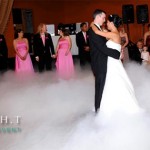 If you want a true WOW effect, then you might want to dance on a cloud. The best part above this effect is that it always catches your guests by surprise. This can be done for entrances, dances, or any important part of your event. This is not to be confused with a fog machine. We use high quality dry ice that ensures a constant jet of fog that stays low to the ground. You can bundle this effect with our City of Lights Moving Heads to make your cloud any color. Trust us when we say that it will look amazing your photos and video!
IMPORTANT: Due to the schedule from our local dry ice vendor on the weekends, we can not offer the Dancing on a Cloud package for Sunday events.
Learn how images & effects can impact your event, email us here & calling 877.643.8368