Destination Wedding Photographers
Recently in Macomb and we worked with Amy DeYoung. She is a full time Destination Wedding Photographer , currently working out of Texas. It turns out that Amy is pretty familiar with Florida as well. I used to live down in Daytona Beach Florida and the weather was great! The only thing that was pretty predictable was rain everyday at 2pm in August and September. I would seriously carry an umbrella with me everywhere I went. Oh and those fire ants are no joke, if you have ever had any encounters with them before.
Destination Wedding Photographers
I have to say, one of the most important things when hiring vendors for a destination wedding is knowing their work and how they handle the details. Personally, everything was smooth flowing at the reception, and it was a blast working with Amy. She got some really great shots from the wedding (which is not surprising).
When hiring a wedding photographer for a destination wedding, there is always travel, lodging, and per-diem added. Whether it be Mexico, Italy, Africa, or the Caribbean Islands you will have to make sure that you have the proper accommodations for your photographer. Packages will vary depending on what you would like included with your photos. For example, Amy can have an online photo album where guests can go and view and download photos after the wedding reception.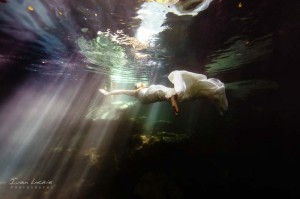 So for those of you that are looking for destination wedding photographers it is important to get a good idea of their portfolio and services. It is harder to make a decision if you don't live close by to your photographer, because you can't meet them face to face. However, once you get those photos taken in your destination location, it is all worth it!